Hardik Pandya is an international cricketer who plays in all formats of cricket, representing India. He comes from a low, middle-class family who knew what he wanted to be in the future and started working hard for it at a very young age.
He is an all-rounder who can bat and throw fast pace bowl. Recently he was appointed as captain of Gujarat Titans, one of the cricket franchises that will play in the IPL for the first time.
It will be the first time when fans of Hardik Pandya will see him leading the team from the front, and they all are excited to see him play and perform well in the IPL. Thus today, you will be learning more about Hardik Pandya and his career and which breakthrough gave him the chance to play at such a professional level.
Start Of His Career
Hardik Pandya was born in 1993 in Surat, Gujarat, to a middle-class family of Himanshu Pandya. He also has a brother Krunal, who is also an Indian cricketer. His family was very supportive of his game and wanted him to provide high-quality cricket training, so they shifted from Surat to Vadodra to Kiran More Cricket Academy.
Hardik was serious about cricket from a very young age, and thus he kept practicing and started playing for his academy at the junior level. He soon became so improved that he began to win matches and tournaments single-handedly for his team.
Finally, he got his breakthrough in 2013 after he got the chance to play for the Baroda cricket team. Since then, he never looked back as he began to grow and work hard on his cricket style and techniques to improve them. As a result, he became the key player for the Baroda team, who further won the Syed Mushtaq Ali trophy.
International Debut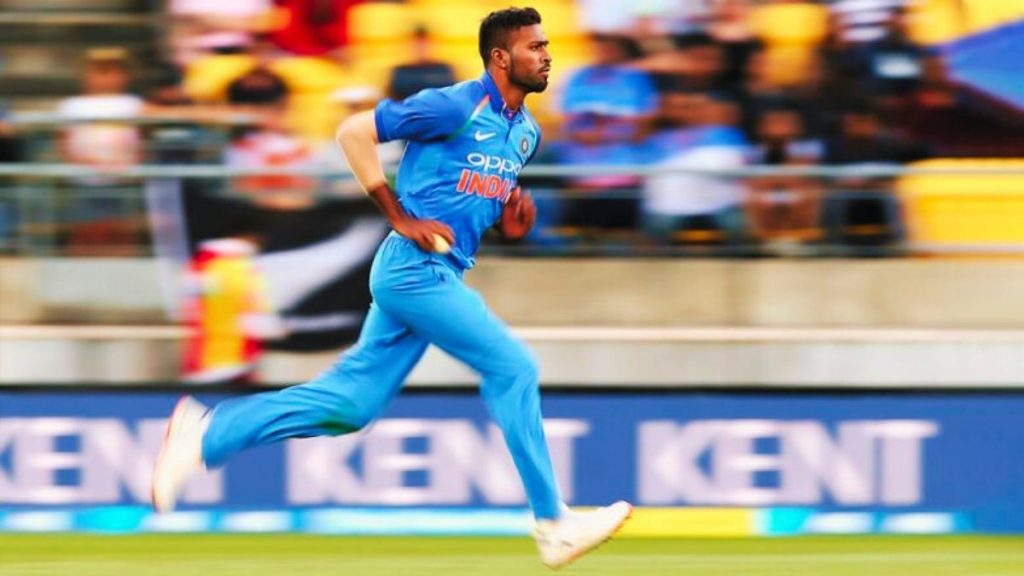 Hardik's consistently good performance at the domestic level earned him a place on the Indian cricket team in 2016. At 22, he debuted for India in a T-20 match against Australia, where he performed well and picked two wickets on his debut match.
Later he was also selected in the Indian squad for Asia Cup, and now this team, he helped India with his batting performance. He played a key role in leading his team to victory by taking crucial wickets.
If you talk about his ODI debut, he played his first ODI against New Zealand in October 2016. He also became the man of the match in his debut match for India, and this was a breakthrough in his entire career.
He soon became the key player of the Indian cricket team and was part of the Champions trophy. In 2017 he was selected for the ODI XI of the year. He also has experience of playing World cup, which he played in 2019, and soon after, he completed his 50th international ODI as well.
Pandya started playing test matches for India in late 2016. He has played eleven test matches, 62 ODIs, and 49 T-20s. He has shown that he can be the good all-rounder that India needs. He is skilled with both bat and bowl and has done well throughout his international career.
Hardik's Career In IPL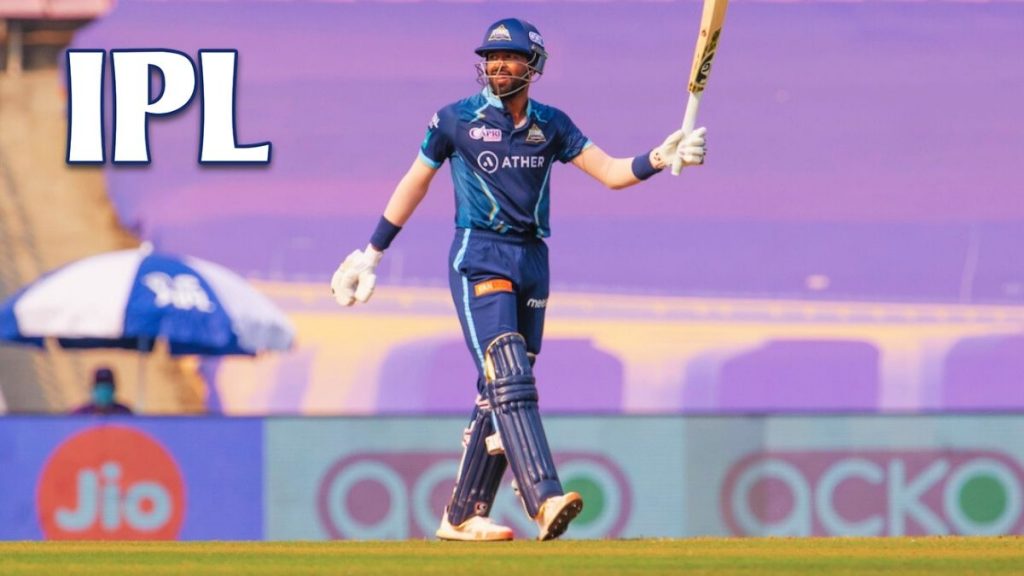 Hardik Pandya started playing IPL in 2015 when he was bought by Mumbai Indians. He gradually improved his batting and bowling skills, making him the key player for Mumbai Indians.
The fans get excited whenever he comes to bat as he is a very aggressive batsman and can hit big sixes and boundaries. Hardik Pandya established him as one of the deadliest power hitters of the IPL. He also performed well with the bowl and helped Mumbai Indians win the IPL trophy.
He played for Mumbai Indians from 2015-to 2021 in the IPL. Everybody, including his fans, got shocked when Mumbai Indians did not retain him and decided to release him following the IPL 2022. Thus, as a result, in the mega auction ahead of IPL 2022, he was bought by a new franchise Gujarat Titans.
Gujarat Titans will be playing for the very first time in the IPL, and they hope to perform well as they have managed to gather pretty good players besides Hardik.
They have also announced that Hardik Pandy will be the captain of their team for IPL 2022. This is one of the exciting news for his fans as he has never led the team, and thus it would be interesting to see him captaining in this year's IPL. He was also out of cricket due to his back injury, but now he has fully recovered from it. Thus he will be hoping to make a strong comeback after missing cricket for months.