Every single country is going through Covid19, but West Indies Cricket has announced its squad for the England Test series. The first three tests will be organized in Southampton on 8th July, and the next two will be held on July 16 and 24th July.
Cricket lovers are already waiting for this test match series where they will able to watch their beloved players in action again. West Indies have announced a squad of 15-man for England tour in July. Three players have already been opted out from such series like Keemo Paul, Shimron Hetmyer, and Darren Bravo. They have opted out of the series due to the fears of Coronavirus. This will be a first international series after the covid19 break. Therefore, it is good news for cricket lovers because they can watch their favorite squad in action.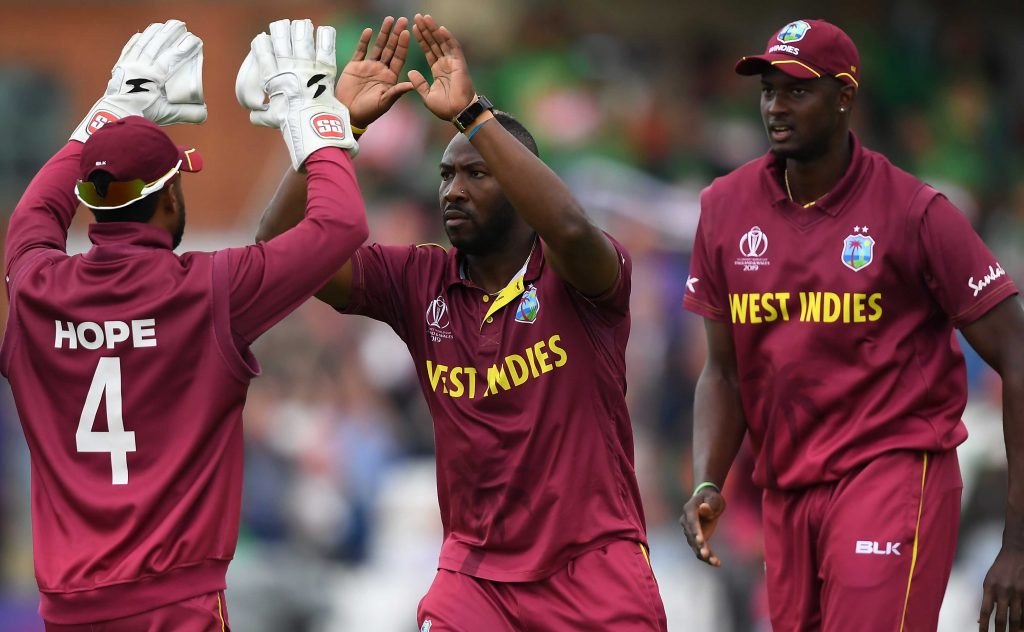 Tough tournament
It is going to be a tough tournament, and West Indies cricket team will able to reach in England By 9th June at Manchester, where they will have to quarantined and invest a significant amount of time in the training for almost three weeks.
You will able to watch the first test match on 8th July on your favorite sports channel.
Also, this will be the worst series where these three matches will be played behind the doors. There will be no fans can watch such a match on the ground.
As per Captain Jason Holder, they haven't forced a single person for England tour.
Actually, everyone is happy because cricket is a return. Players have to play matches in safe and secure conditions. If you want to watch your favorite star in action, then you will have to wait till 8th July.
Re-train brain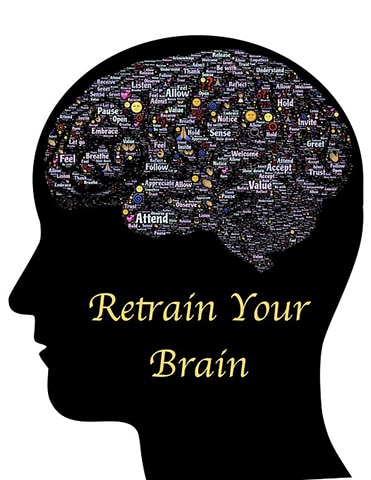 According to the Nasser Husain, players should re-train the brain to adopt various measures. It can be a difficult task for the players to play matches in the empty venues. There will be no fans who can cheer their favorite cricketer. As per ICC rules, players will not be able to do bigger celebrations, and they cannot shine the ball. It means they have to play the match according to some rules and regulations. Therefore, players have to create a new atmosphere in empty venues. It would be quite difficult to create a situation like previous matches because every country is struggling with Coronavirus.
Playing cricket in such worst situation can be difficult for the players because they will not be able to shine the cricket bale and will not any celebration for a wicket. Therefore, bowlers have to re-train their brains. Players have to practice for those things. They will have to improve their accuracy. There are so many teams that have already joined a high-intensity training session. It can be a difficult time for the cricketers because they will have to prepare their body for their bodies for the bigger tournaments like T20 and others.