Ashish Nehra is a famous former cricketer who has played in all formats of cricket for his country India. He was a deadly left arm fast bowler who played his last match against New Zealand in 2017. He has also been part of the World cup winning team in 2011.
He took retirement from an international career and has played any role in the cricket world, such as coach, mentor, etc. So today, you will learn more about the cricket career of Ashish Nehra, both for India and in IPL as well.
Start Of His Career
Ashish Nehra was born on 29 April 1979 in Delhi and began showing interest in cricket from a very young age. He joined the cricket academy in Feroz Shah Kotla in Delhi and started to take training to become a professional cricketer.
He started his domestic cricket journey by playing for the Delhi youth and Delhi Ranji team. The selectors of the Indian cricket team picked him for the test match series against Sri Lanka in 1999. Thus, he played his first-ever international match against Sri Lanka, where he bowled well and was consistent with his furious pace.
The match was drawn, and he took one wicket in the match. Later after playing for Delhi couple of years, he was also given a chance in the ODI match against Zimbabwe. In his Debut ODI international match, he bowled well and took two wickets for 33 runs.
The cricket career of Ashish Nehra is full of ups and downs because of his poor performances, a lot of injuries, etc. Even though he has played cricket for India for 18 years, he got the chance to appear in 164 ODI matches, 24 T-20 matches, and only 17 test matches.
Rise To The Glory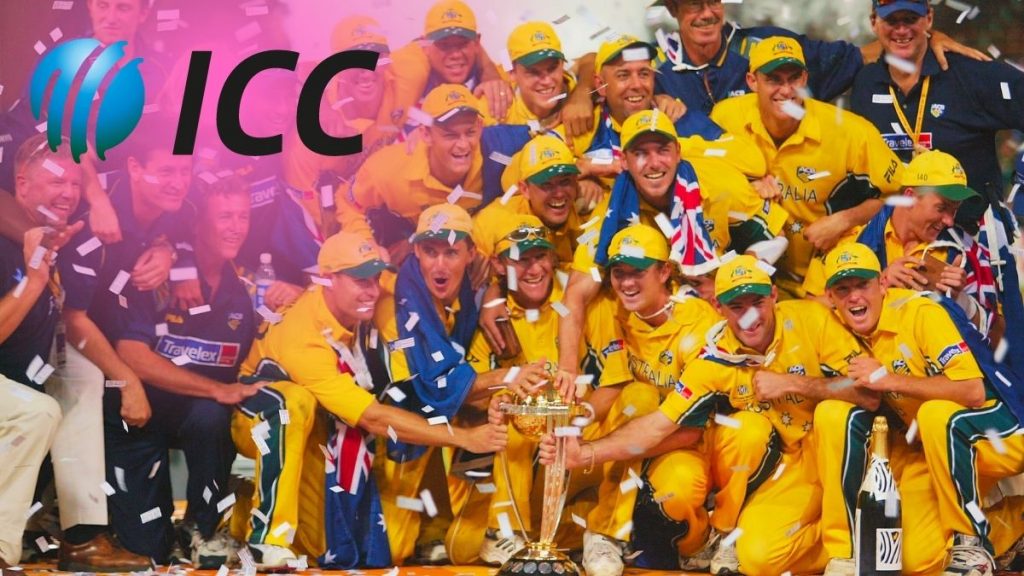 His career started to take off after the 2003 ICC cricket world cup. He worked hard to gain the speed and swing in his bowling. This earned him the regular call-ups for the national team, and in each international match, he began to improve his performance. For example, he took six wickets in one of the matches against England.
He then was known as a good bowler who could swing bowls both in and out ways. This is why he was one of the best bowlers of his time. But unfortunately, his cricket career was full of injuries. This affected his performance, too, and he became inconsistent in performing well and could not keep up with new bowlers.
Downfall
Due to his injuries, he suffered a lot, and constant injuries led him to miss a lot of matches and tournaments. So that is why he was in and out of the team during most of his cricket career. But still playing lot fewer matches than other bowlers, he is considered one of the best bowlers in India. He had a lot of control over his swinging bowl, which made him a talented bowler.
IPL Career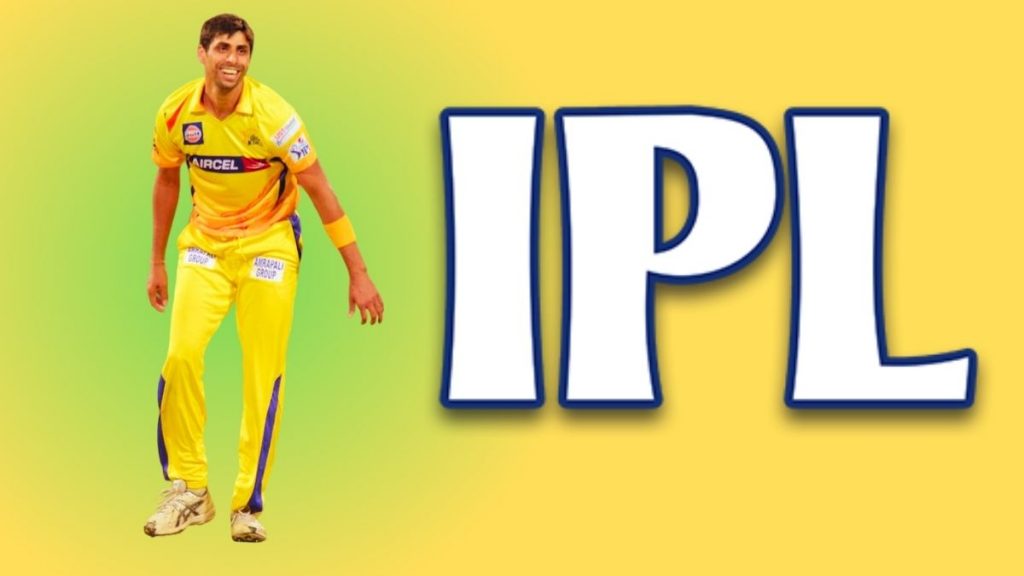 Ashish Nehra has played for multiple IPL cricket franchises during his IPL career. He debuted his IPL career with the Mumbai Indians but could not perform as expected. Then Mumbai decided to sell him the next edition of IPL, where Delhi Daredevils picked him up.
But the results were the same, and he could not change his bad form during his time with Delhi Daredevils. During the IPL, he also suffered some minor injuries. Then he moved to the Pune Warriors team and played there for a couple of years before returning to his old club DD.
After the cricket world cup in 2011, he was out from the cricket due to his ankle injury. But when he returned, he became a part of the Chennai Super Kings and played for CSK couple of years. You can notice that he could not find the bowling rhythm in his entire IPL career. So finally, in 2017, after playing over 18 years of domestic and international cricket, he decided to retire from the cricket.
Life After Retirement
After retiring from cricket, he also served as bowling coach of the Indian national team. If you talk about coaching the IPL cricket franchise, he was head coach of Royal challengers Bangalore for a couple of years.
Now for the following IPL 2022, news came out that Ashish Nehra has been appointed as Bowling coach of franchise Gujarat Titans. All the players and fans are excited about this news as the captain of the team, Hardik Pandya, said he is looking forward to working with him.
After retiring from cricket, he has not given up on mentoring young cricketers. He is involved at both club and international levels to teach young bowlers to bring out their best performances at the international level.